SEARCH DOCTOR
About Hospital
Eminent Obstetrician and Gynaecologist, Dr. B.L. Kapur had established the BLK Super Specialty Hospital in 1959. It was inaugerated by the then Prime Minister of India, Pandit Jawahar Lal Nehru.
The super specialty hospital is both NABH and NABL
...
Read More
TEAM AND SPECIALITIES
Over 150 senior specialties working under various specialty departments.
The hospital harbors some of the best cancer doctors in India.
The hospital also has a separate unit viz Emergency and Acute Care Medicine in which trained Emergency
...
Read More
Top Doctors At BLK Super Speciality Hospital, New Delhi
Wondering where to start?
(Get Free opinion, Quote, Medical Visa Invitation and Assistance at every step of your treatment at BLK Super Speciality Hospital, New Delhi.)
---
---
Infrastructure
The modular operation theatres are equipped with three stage air filtration and gas scavenging system to gurantee patient safety.
The hospital also has specialized birthing suites with telemetric foetal monitors that helps in observing the progression of labor. The
...
Read More
Location
Distance: 13Kms
Duration: 32Mins
Distance: 50 Meters
Duration: 2 Mins
3 to 5 star hotels like Jaypee Siddharth hotel and hotel Maurya heritage are available within a kilometre of the hospital.
Budget Hotels, Guest Houses, starting $20 (USD) per day, are available at walking distance from the hospital.
Retail Shops, Pharmacies, International Cuisine Restaurants are also available near the hospital.
Hospital Address
Pusa Rd, Radha Soami Satsang, Rajendra Place
New Delhi Delhi 110005
India
Facilities
Comfort During Stay
TV in room

Private rooms

Free Wifi

Phone in Room

Mobility accessible rooms

Family accommodation

Laundry

Welcome Package

Safe in the room

Nursery / Nanny services

Dry cleaning

Personal assistance / Concierge

Religious facilities

Fitness centre

Café

Business centre services

Parking available
Money Matters
Health insurance coordination

Medical travel insurance

Foreign currency exchange

ATM

Credit Card

Debit Card

Netbanking
Food
Diet on Request

Restaurant

International Cuisine
Treatment Related
Medical records transfer

Online doctor consultation

Rehabilitation

Pharmacy

Document legalisation

Post operative followup
Language
Interpreter

Translation services
TRANSPORTATION
Airport pickup

Local tourism options

Local transportation booking

Visa / Travel office

Car Hire

Private driver / Limousine services

Shopping trip organisation
Similar Hospitals
Medeor Hospital, Qutab, New Delhi
Primus Super Specialty, New Delhi
Artemis Hospital
Patients from 85+ countries have trusted us.
Join hundreds of happy patients who choose the right treatment and care.
---
Verified Hotels & Guest Houses Near Hospital
Treebo Singh Sons
Hotel Cartel Palace
Deluxe Room
Videos Related to BLK Super Speciality Hospital, New Delhi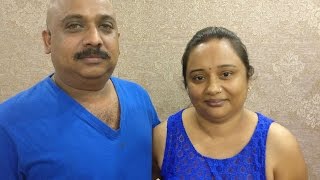 Ashika from Fiji finally Undergoes a Successful Oophorectomy in India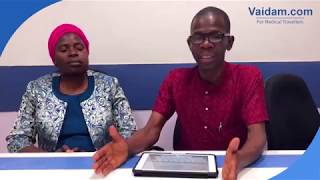 Patient's husband Anolrd Marunze from Zimbabwe sharing his experience about Oral Cancer Surgery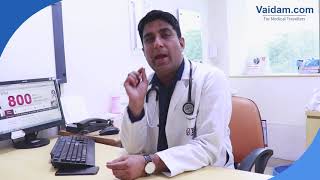 Acute Leukemia Explained by Dr. Dharma Choudhary of BLK Hospital, New Delhi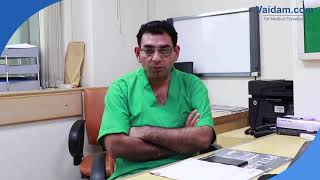 Esophageal Cancer Explained by Dr. Surender Dabas of BLK Hospital, New Delhi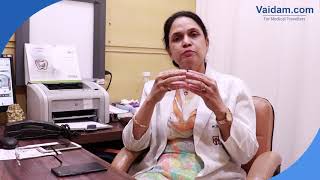 Female Infertility Related Surgeries Explained by Dr. Dinesh Kansal of BLK Hospital, New Delhi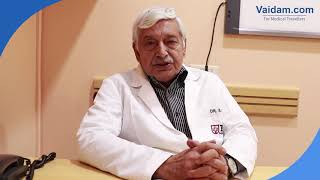 Radiotherapy Techniques Explained by Dr. S. Hukku of BLK Super Specialty Hospital, New Delhi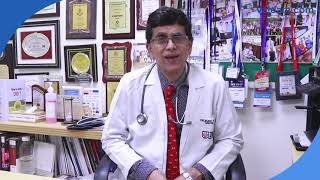 Organ Transplantation Explained by Dr. Sunil Prakash of BLK Hospital, New Delhi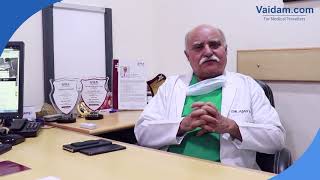 Redo CABG Explained by Dr. Ajay Kaul of BLK Hospital, New Delhi
Minimal Invasive Spinal Decompression Explained by Dr. Puneet Girdhar of BLK Hospital, India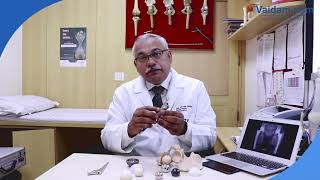 Total Hip Replacement Explained by Dr. Vivek Mittal of BLK hospital, New Delhi
Robotic Surgery for Cancer Explained by Dr. Ashwani Sharma of BLK Hospital, New Delhi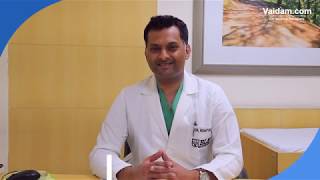 Brain Tumor Treatments Explained by Dr. Rohit Bansil of BLK Hospital, New Delhi
Sports Injuries Explained by Dr. Deepak Chaudhary of BLK Hospital, New Delhi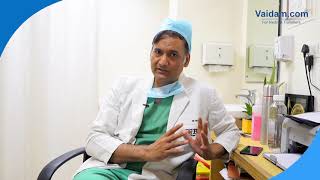 Genitourinary Explained by Dr. Yajvender Pratap Singh Rana of BLK Hospital, New Delhi
Patient from Sierra Leone talks about her Total Knee Replacement Surgery in India
Cervical Disc Explained by Dr. Rajesh Verma of BLK Hospital, New Delhi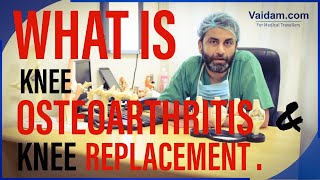 Knee Osteoarthritis and Replacement Surgery Explained by Dr. Bhushan Nariani of BLK Hospital, New Delhi
Osteoporosis Elucidated by Dr. Ishwar Bohra from BLK Hospital, New Delhi
Patient from Sierra Leone sharing his experience about Spine Surgery in India
How do you rate the information on this page?
Average
3

ratings.