No results found!
No results found!
the process of transplanting a liver portion from a living donor is living donor liver transplantation. these are done in cases where the recipient needs only a part of healthy liver, that can later regenerate into fully functional liver. the donor is usually a family member who is eligible after pre-transplant tests and cross match. there is a list of certain criteria which are to be fulfilled before becoming a donor for liver, like age, health and medical history. ...
Read More
Popular Hospitals in Lucknow for Living Donor Liver Transplant Ldlt
Need Help? please fill and send us the enquiry in the below form
Help Us With Patient Details
Plan Travel to Treatment : Under One Roof
Transparent - Professional - Without Hassles
Vaidam Services
Transparent - Professional - Without Hassles
Our services are FREE and by using our services your hospital bill does not increase!
Patients From 85+ Countries Have Trusted Vaidam
Patients from 100+ countries have trusted Vaidam
Know Our Services
Treatment
Specialist option & Quote
FREE Tele Consult
Priority Admission
In hospital assistance
Post Procedure Followups
Travel
Visa Assistance
Airport Transfers
Verified Hotels near hospitals
Local Assistance
Other
Interpreter
FOREX
Visa Extension
Second Opinion
Discounts from hospitals
Videos related to Living Donor Liver Transplant Ldlt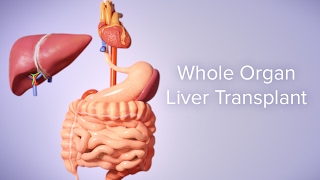 Liver Transplant Surgery Guide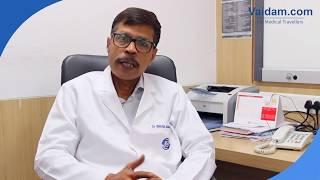 Chronic Liver Disease Explained by Dr. Anupam Saha of Venkateshwar Hospital, New Delhi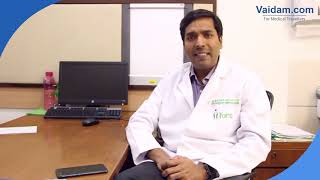 Liver Transplant Explained by Dr. Ajitabh Srivastava of FMRI, Gurgaon