Inclusions in the package
The cost of Osteotomy includes:
Preoperative diagnostic tests cost may include Blood Tests, blood sugar, kidney function, liver function, etc.

Surgery cost

Types of surgery (Mandibular osteotomy, Maxillary osteotomy, LeFort osteotomy, Sagittal split osteotomy, etc.)

Post-Operative cost (depends on the number of follow-ups)

Medicines

Patient's hospital stays
Factors affecting cost of Osteotomy
The overall cost of the procedure also varies based on the patient's condition and preferences. Some of these factors are:
Type of hospital and room opted (General, Twin sharing, or single room)

The severity of the disease

Post-surgical complication, if it happens (such as Blood clots, deep vein thrombosis (DVT), etc.)

Cost of Blood products (if required)

Age of the patient

An extended stay at the Hospital
Cost related to Osteotomy in Germany
Listing approximate price of Osteotomy and some related procedures. The prices may change depending upon the centers and condition of the patient.
List of Centers for Osteotomy in Germany
Popular Cities in Germany for Osteotomy are:
Leading Hospitals for Osteotomy in Germany
Doctors for Osteotomy in Germany
The right doctor to consult for Osteotomy is an Orthopaedic Surgeon.
Listing popular specialists:
Success Rate
The success rate is high and varies between 80-91%. Possible risks of Osteotomy may include Blood clots, Deep Vein Thrombosis (DVT), Infection, etc.
Plan Travel to Treatment : Under One Roof
Transparent - Professional - Without Hassles
Our Services for Osteotomy in Germany
Transparent - Professional - Without Hassles
Our services are FREE and by using our services your hospital bill does not increase!
Treatment videos related to Orthopaedic And Joint Replacement Surgeon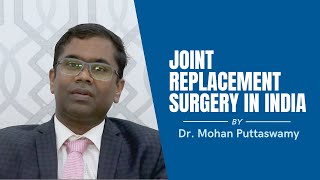 Joint Replacement Surgery in India | By Dr. Mohan Puttaswamy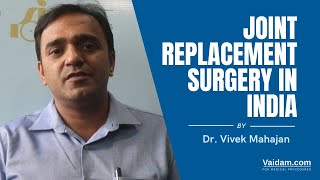 Joint Replacement Surgery in India | Best explained by Dr. Vivek Mahajan
Get FREE Evaluation Treatment plan and quote within 2 days