Multiple Myeloma Treatment Cost In Thailand
Chat
Multiple Myeloma, also called Kahler's disease, is a cancer that forms in a plasma cell - a type of white blood cell. Depending on the cancer's stage, the treatment for Multiple Myeloma includes medication, chemotherapy, radiation therapy, corticosteroids, or bone marrow transplant. Multiple Myeloma Treatment cost in Thailand is between USD 11700 to USD 14300. Patient has to stay in the hospital for 10 days and outside the hospital for 20 days. The total cost of the treatment depends on the diagnosis and facilities opted by the patient.
Inclusions in the package
The cost of Multiple Myeloma includes:
Preoperative diagnostic tests cost, some of which may include CBC, blood chemistry tests, urine tests, electrophoresis, serum free light chains, beta-2 microglobulin, and bone marrow biopsy

Surgery cost (Depends upon the type and size of the tumour and the extent to which the tumour has spread)

Post-Operative cost (there might be a need for Chemotherapy or Radiotherapy before or post-surgery)

Medicines

Patient's hospital stay
Note - The patient will be required to visit the surgeon a week after the surgery to assess and remove any staples or stitches.
Factors affecting cost of Multiple Myeloma Treatment
The overall cost of the procedure also varies based on the patient's condition and preferences. Some of these factors are:
Type of hospital and room opted (General, Twin sharing, or single room)

The stage and type of cancer

Patients may require repeated investigation through PET CT and related tests Post-surgery / Chemotherapy / Radiation Therapy.

Any additional tests may be required, such as ECG or blood tests.

An extended stay at the Hospital

Post-surgical complications if it happens (such as Infection, Reduced kidney function, Bone problems, etc.)

Cost of accommodation during follow-ups, in case the patient is not a local resident [may take longer duration in case of chemotherapy or radiotherapy sessions]
Cost related to Multiple Myeloma Treatment in Thailand
Listing approximate price of Multiple Myeloma Treatment and some related procedures. The prices may change depending upon the centers and condition of the patient.
| Treatment name | Cost range |
| --- | --- |
| Bone Marrow Transplant | USD 49500 to USD 60500 |
| Bone Marrow Cancer | USD 49500 to USD 60500 |
| Allogeneic Bone Marrow Transplant | USD 49500 to USD 60500 |
| Leukemia Treatment | USD 10800 to USD 13200 |
Show More
Multiple Myeloma Treatment - Frequently Asked Questions
How much does Multiple Myeloma cost in different countries?
For patients planning to travel abroad it is useful to know the price in destinations popular with medical travellers. The price for Multiple Myeloma in different countries is approximately:
India USD 9600 to USD 14400
Turkey USD 10400 to USD 15600
Germany USD 8000 to USD 12000
Israel USD 12000 to USD 18000
Singapore USD 12000 to USD 18000
Malaysia USD 19200 to USD 28800
List of Centers for Multiple Myeloma Treatment in Thailand
Popular Cities in Thailand for Multiple Myeloma Treatment are:
Leading Hospitals for Multiple Myeloma Treatment in Thailand
Doctors for Multiple Myeloma Treatment in Thailand
Haematology Pathologist who specializes in diagnosing blood disorders treat Multiple Myeloma.
Listing popular specialists:
Success Rate
The success rate varies depending on the type and stage of Multiple Myeloma. If the cancer is diagnosed at the earliest, then the success rate is almost 74%. The relapse rate of Multiple Myeloma is 100% which can be treated to maintain remission for long.
Plan Travel to Treatment : Under One Roof
Transparent - Professional - Without Hassles
Our Services for Multiple Myeloma Treatment in Thailand
Transparent - Professional - Without Hassles
Our services are FREE and by using our services your hospital bill does not increase!
Treatment videos related to Hematologist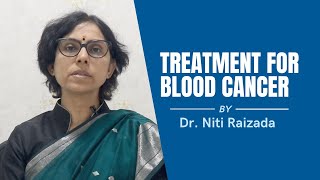 Blood Cancer & Treatments | By Dr. Niti Raizada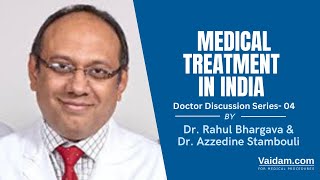 Doctor Discussion Series - 04 | India's Advanced & Affordable Healthcare System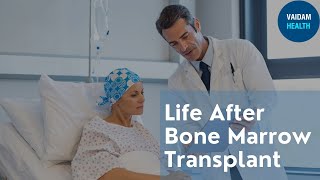 Life After Bone Marrow Transplant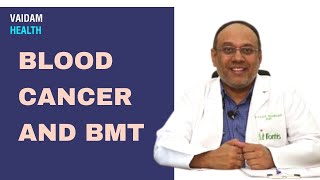 Blood cancer and BMT - Best Explained by Dr. Rahul Bhargava from FMRI, Gurgaon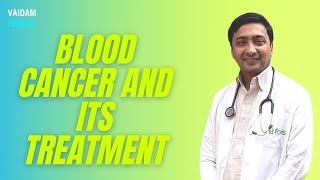 Blood Cancer and its treatment - Best Explained by Dr. Meet Kumar from FMRI, Gurgaon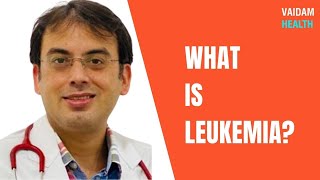 Leukemia Treatment - Best Explained by Dr. Vikas Dua from FMRI, Gurgaon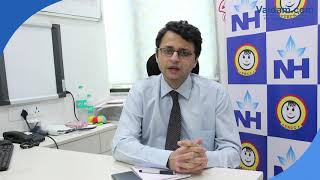 Bone Tumor Explained by Dr. Mandar Agashe of SRCC Children's Hospital, Mumbai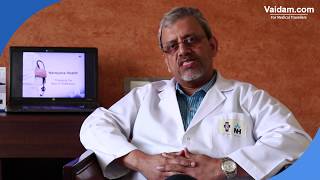 BMT Explained by Dr. Suparno Chakrabarti and Dr. Sarita Jaiswal of Dharamshila Narayana Hospital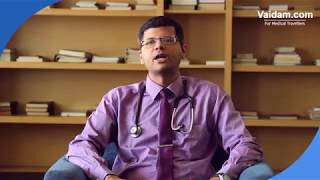 BMT Explained by Dr. Dipanjan Haldar of Wockhardt Hospital, Mumbai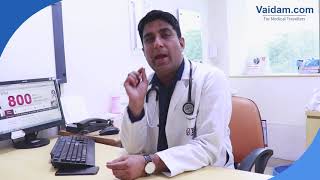 Acute Leukemia Explained by Dr. Dharma Choudhary of BLK Hospital, New Delhi
Get FREE Evaluation Treatment plan and quote within 2 days