Inclusions in the package
The cost of Gallbladder Cancer includes:
Preoperative Diagnostic Tests costs may include [blood tests, ultrasound, CT scan, cholangiography, etc.]

Surgery cost (Depends upon the type and size of the tumour and the extent to which the tumour has spread)

Types of Gall bladder cancer surgery (Open cholecystectomy or Laparoscopic cholecystectomy)

Post-Operative cost (there might be a need for chemotherapy or Radiotherapy before or post-surgery)

Medicines

Patient's hospital stay
Factors affecting cost of Gallbladder Cancer Treatment
The overall cost of the procedure also varies based on the patient's condition and preferences. Some of these factors are:
Type of hospital and room opted (General, Twin sharing, or single room).

The stage and type of cancer.

Patients may require repeated investigation by PET CT and related tests post-surgery / Post Chemotherapy / Post Radiation Therapy.

Any additional tests may require knowing the status of the disease during the course of treatment.

An extended stay at the hospital due to health reasons of the patient.

Cost of Accommodation during follow-ups, in case the patient is not a local resident. Stay may be longer due to the gap between chemotherapy Cycles and radiation sessions.
Cost related to Gallbladder Cancer Treatment in Malaysia
Listing approximate price of Gallbladder Cancer Treatment and some related procedures. The prices may change depending upon the centers and condition of the patient.
| Treatment name | Cost range |
| --- | --- |
| Gallbladder Cancer Treatment | USD 11200 to USD 16800 |
| Chemotherapy | USD 1600 to USD 2400 |
How much does Gallbladder Cancer cost in different countries?
For patients planning to travel abroad it is useful to know the price in destinations popular with medical travellers. The price for Gallbladder Cancer in different countries is approximately:
Turkey USD 8000 to USD 12000
Thailand USD 9600 to USD 14400
Germany USD 7600 to USD 11400
India USD 5600 to USD 8400
List of Centers for Gallbladder Cancer Treatment in Malaysia
Popular Cities in Malaysia for Gallbladder Cancer Treatment are:
Leading Hospitals for Gallbladder Cancer Treatment in Malaysia
Doctors for Gallbladder Cancer Treatment in Malaysia
for the treatment, one can consult a gastroenterologist or a general surgeon for the surgery. Opinion of a medical and surgical oncologist is required as well.
Listing popular specialists:
Success Rate
the success rate isn't very good as the diagnosis is often delayed and symptoms went unnoticed.
Plan Travel to Treatment : Under One Roof
Transparent - Professional - Without Hassles
Our Services for Gallbladder Cancer Treatment in Malaysia
Transparent - Professional - Without Hassles
Our services are FREE and by using our services your hospital bill does not increase!
Testimonial of our patients treated by Medical Oncologist
Video testimonials of patients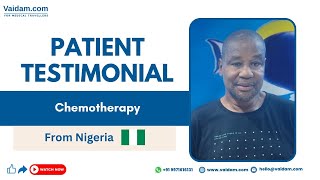 Kabir Zubairu From Nigeria Receives Chemotherapy in India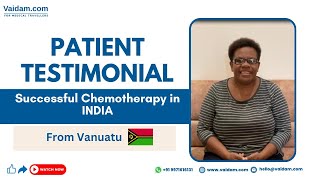 Ms. Meliana From Vanuatu Receives Chemotherapy in India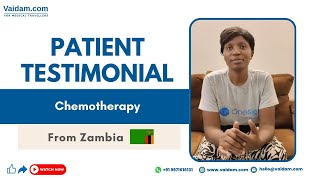 Zambia Patient Receives Chemotherapy in India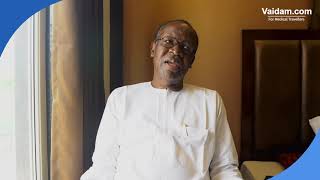 Patient from Nigeria Shares his Experience about Chemotherapy Treatment in India
Treatment videos related to Medical Oncologist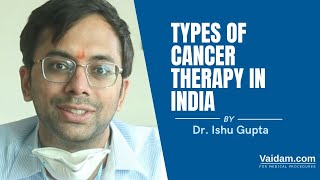 Types of Cancer Therapy in India | Best Explained By Dr. Ishu Gupta
Get FREE Evaluation Treatment plan and quote within 2 days