Inclusions in the package
The cost of Anal Cancer may include:
Preoperative diagnostic tests cost may include [Digital rectal examination (DRE), Anoscopy, Biopsy, Ultrasound, or X-ray.]

Surgery cost (Depends upon the type and size of the tumour and the extent to which the tumour has spread)

Type of surgery (Cryosurgery, Laser surgery, Electrosurgery, and Microscopically controlled surgery)

Post-Operative cost (there might be a need for chemotherapy or Radiotherapy before or post-surgery)

Medicines

Patient's hospital stay
Factors affecting cost of Anal Cancer Treatment
The overall cost of the procedure also varies based on the patient's condition and preferences. Some of these factors are:
Type of hospital and room opted (General, Twin sharing, or single room)

The stage and type of cancer

Patients may require repeated investigation through PET CT and related tests Post-surgery / Chemotherapy / Radiation Therapy.

Any additional tests may be required to know the status of the disease during the course of treatment

An extended stay at the Hospital

Cost of accommodation during follow-ups, in case the patient is not a local resident [may take longer duration in case of chemotherapy or radiotherapy sessions]
Frequently asked questions related to expenses that most patients have when planing for Anal Cancer Treatment.
What are the tests included before Anal cancer treatment and its cost?
Before Anal cancer treatment, tests such as blood tests, an MRI, or CT scan might be recommended. The cost of the testing is also included in the treatment package.
Is the pharmacy and medicine cost included in the package?
When a patient is in the hospital, the pharmacy and prescription expenses are included in the package. However, if the patient purchases medications outside of the hospital, they are not covered by the package.
How long the patient has to stay in the hospital after the Anal cancer treatment?
In most cases, patients will be released from the hospital after 1-2 nights so that they can recover at home. Patients with larger tumors can expect to stay in the hospital for 2-4 days. For the first 2 to 3 years following therapy, patients return to their doctor every 3 to 4 months; then, once or twice a year after that.
Anal Cancer Treatment - Frequently Asked Questions
Leading Hospitals for Anal Cancer Treatment in Czech Republic
Doctors for Anal Cancer Treatment in Czech Republic
the right doctor for treatment of anal cancer is a gastroenterologist, general surgeon, medical and surgical oncologist.
Listing popular specialists:
HOD, 20 years of experience
Na Homolce Hospital
Targeted therapy, Immunotherapy, Chemotherapy, Radiotherapy, Hormonal therapy.
Consultant, 16 years of experience
Cellthera Clinic
lung tumors and lung cancer, breast cancer and breast carcinoma, tumors of the colon and rectum and colorectal cancer, renal tumors and renal cell carcinoma, tumors of the stomach and gastric cancer, tumors of the pancreas and pancreatic cancer, brain tumors and glioblastoma
Success Rate
the five-year survival rate for early diagnosed and localised anal cancer is around 82%, whereas in case of spread to surrounding tissue and lymph node involvement the survival rate dips to 45%.
Plan Travel to Treatment : Under One Roof
Transparent - Professional - Without Hassles
Our Services for Anal Cancer Treatment in Czech Republic
Transparent - Professional - Without Hassles
Our services are FREE and by using our services your hospital bill does not increase!
Testimonial of our patients treated by Medical Oncologist
Video testimonials of patients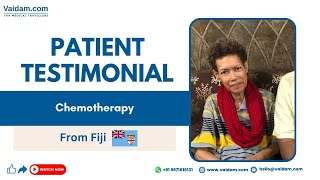 Fijian Patient Visited India for a Successful Postoperative Chemotherapy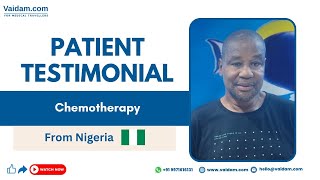 Kabir Zubairu From Nigeria Receives Chemotherapy in India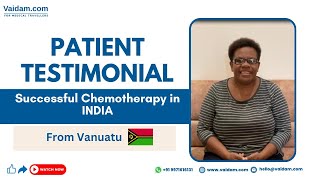 Ms. Meliana From Vanuatu Receives Chemotherapy in India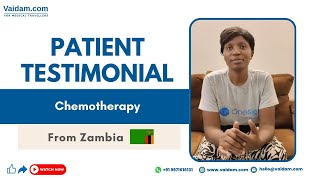 Zambia Patient Receives Chemotherapy in India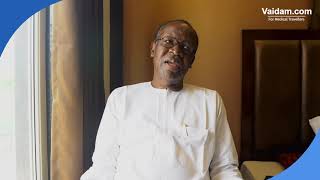 Patient from Nigeria Shares his Experience about Chemotherapy Treatment in India
Treatment videos related to Medical Oncologist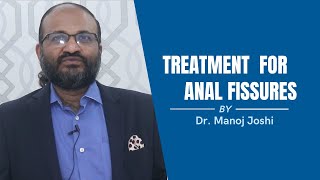 Treatments for Anal Fissure | By Dr. Manish Joshi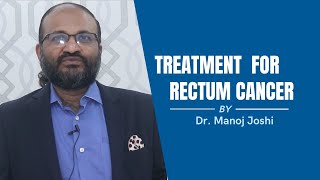 Treatments for Rectum Cancer | By Dr. Manish Joshi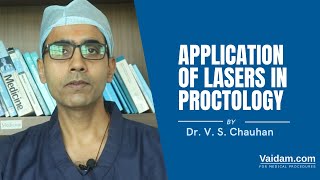 Applications of Lasers in Proctology| Best explained by Dr. Vikrant Singh Chauhan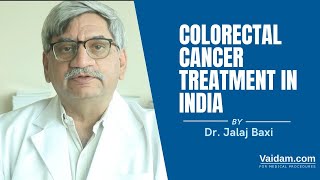 Colorectal Cancer Treatment in India | Best Explained By Dr. Jalaj Baxi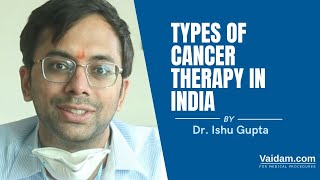 Types of Cancer Therapy in India | Best Explained By Dr. Ishu Gupta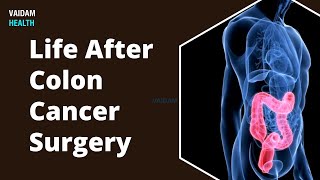 Life After Colon Cancer Surgery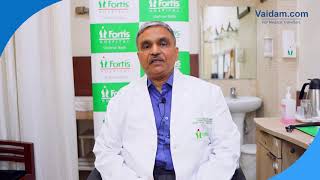 Colorectal Cancer Explained by Dr. Kapil Kumar of Fortis Hospital, New Delhi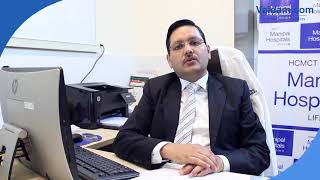 Colon and Breast Cancer Explained by Dr. Vedant Kabra of Manipal Hospital, New Delhi
Get FREE Evaluation Treatment plan and quote within 2 days